"Real Time" host Bill Maher expressed how he was floored by the amount of antisemitism that has erupted in the US since war broke out between Israel and Hamas. 
"What do you make of this level of just gut-wrenching antisemitism?" Maher asked during a panel discussion on Friday. "I must admit, I don't think of myself as a naive person (but) I've been surprised. It was like a volcano that blew. I mean, just the people in the United States who (are like) 'F— Israel!' You know, the 'Any means necessary!' I just, I don't know where this comes from. I guess it's ancient. Obviously, the hatred of the Jews goes way back. But I was taken aback by this."
"You can't tell me you don't think social media has made it much worse," political scientist Ian Bremmer interjected. 
MAHER HITS NEWSOM, WHITMER FOR RUNNING 'SHADOW' 2024 CAMPAIGNS, CREDITS DEAN PHILLIPS FOR CHALLENGING BIDEN
"So you think that's the answer?" Maher replied. "Because it's got to be something about the Jews themselves because there were other people around the world are oppressed. There are other 'colonized' places, not that Israel 'colonized' anything, but why this one's nice. Why does this arouse, especially among young people?" 
"I mean, the young people who hated Trump because he wouldn't condemn the people with the tiki torches talking about Jews- you're the ones with the tiki torches now!" he exclaimed. 
Maher was alluding to the 2017 Charlottesville protest where white nationalists and neo-Nazis holding tiki torches chanted "Jews will not replace us." 
After Bremmer elaborated on social media's impact on the discourse surrounding the Israel-Hamas war, Maher insisted the Palestinian sympathizers "think of themselves as social justice warriors," which he believes is at the heart of their lack of knowledge on Israel.
"They don't want to learn anything… They want to have a cause," Maher said. "It's not about Israel, it's about this cause, the Palestinians. Like I said, there's many people around the world who could have similar causes… This is the one that they latch on to. They don't learn anything about the history of the region or who's right and who's wrong and where they'd be more comfortable." 
"Can you imagine how these people would feel if they had to move to Gaza, how disruptive their life would be?" he added.
BILL MAHER CONFRONTS CUOMO ON NURSING HOME SCANDAL, EX-NY GOV CALLS QUESTIONS 'MONDAY MORNING QUARTERBACKING'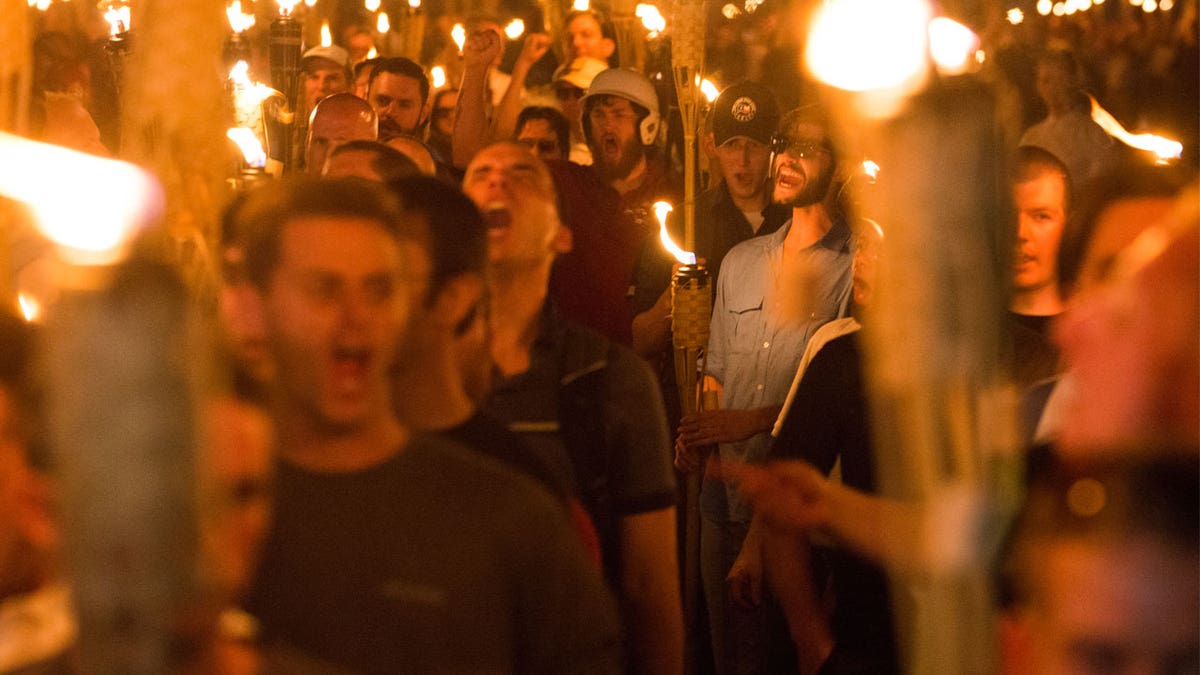 The HBO star also rejected the debate over "proportionality" when it comes to Israel's response to Hamas' horrific attacks on Oct. 7, citing a Hamas official who said the terrorist organization would repeat its attacks on Israel "again and again" until the Jewish State was annihilated. 
"For people who wonder why they are doing it, is because if they don't, their answer…  is that if they don't fight back Hamas, they're telling you we're going to do it again!" Maher said. "I've used the word proportionality, and I think there should be- but it doesn't mean this thing where like, 'Hamas is going to attack- that's a given. And then however many they kill, then you get to kill about the same. You get to match it and then the war's over.' That's not how wars work. Stop attacking them!"
BILL MAHER ALREADY BOOSTING DEAN PHILLIPS' CHALLENGE TO BIDEN: 'HE'S 54! DID I MENTION HE'S 54?'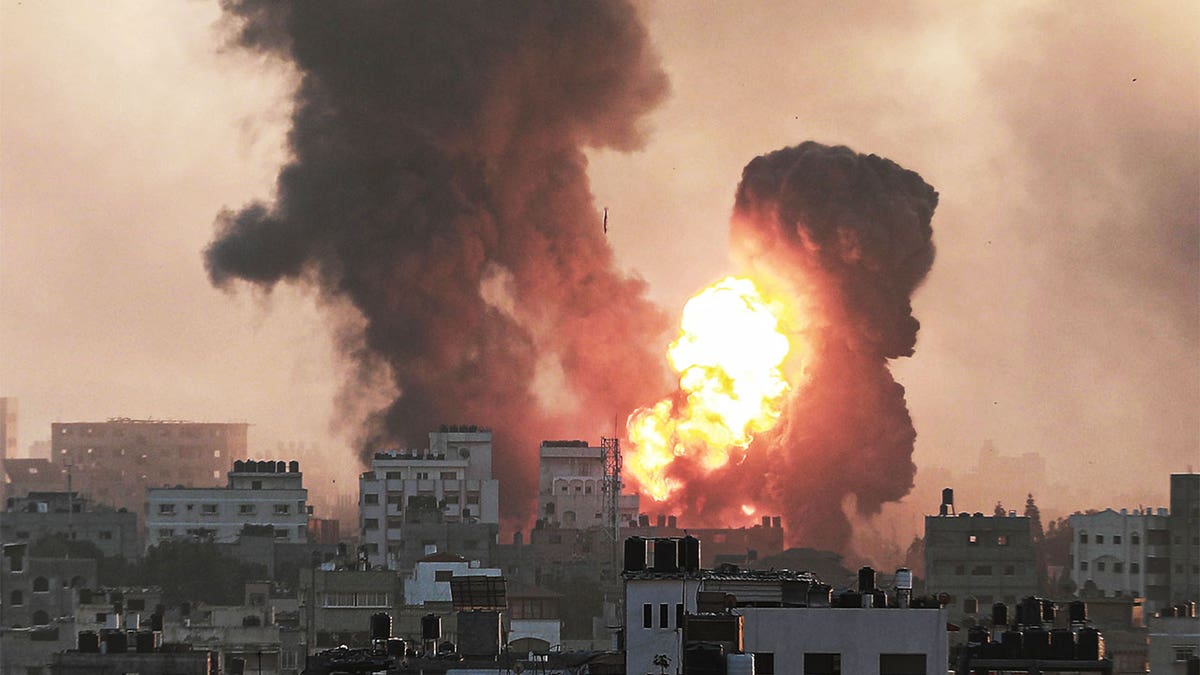 Antisemitism has spiked in recent weeks, particularly on college campuses across the country where Jewish students have been faced with threats and harassment. 
Earlier this week, 21-year-old Cornell University student Patrick Dai was arrested for allegedly calling for the deaths of Jewish people online and threatening to shoot up an on-campus dining hall.
FBI Director Christopher Wray recently told the Senate that antisemitism in the U.S. has reached "historic levels."
CLICK HERE TO GET THE FOX NEWS APP 
For more Culture, Media, Education, Opinion and channel coverage, visit foxnews.com/media.