Law enforcement officers in Maine killed a man late Monday after he allegedly confronted officers outside a police station with a rifle.
Sean Dyment, 23, of Canton, Maine was shot by deputies from the Oxford County Sheriff's Office as they talked with a resident outside the Rumford police station about a vehicle that the person said had been following them, according to a statement posted on the Oxford County Sheriff's Office Facebook pages. 
FAMILY OF MAINE FATHER OF FIVE KILLED IN MASS SHOOTING SPEAKS OUT: 'THERE FOR ANYBODY WHO NEEDED HIM'
As they talked with the person making the complaint, a vehicle matching the person's description drove up to the station.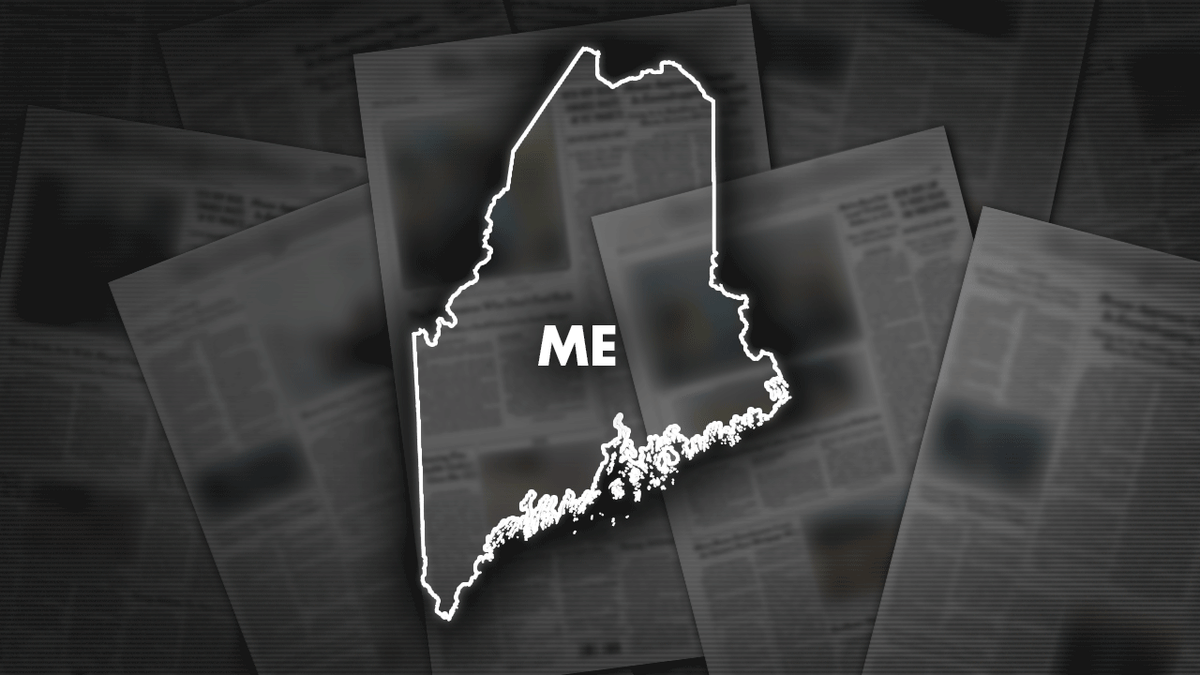 VICTIMS OF MAINE MASS SHOOTING RANGED IN AGE FROM 14 TO 76, MEDICAL EXAMINER SAYS
Dyment then confronted officers with a rifle and was shot, the statement said. Dyment was transported to Rumford Hospital where he was pronounced dead. The Sheriff's Office did not say whether Dyment was the driver of the vehicle.
CLICK HERE TO GET THE FOX NEWS APP
The two deputies involved in the shooting, Joshua Aylward and Deputy Matthew Steinort, were placed on administrative leave pending an investigation by the Attorney General's Office.