GOP presidential candidate and Florida Gov. Ron DeSantis slammed former President Trump for words of respect directed at terror group Hezbollah, as well as what he called an "attack" on Israeli Prime Minister Benjamin Netanyahu. 
Following a speech Trump gave Wednesday in West Palm Beach, Florida, DeSantis took Trump to task for his remarks. 
"Terrorists have murdered at least 1,200 Israelis and 22 Americans and are holding more hostage, so it is absurd that anyone, much less someone running for President, would choose now to attack our friend and ally, Israel, much less praise Hezbollah terrorists as 'very smart.'" DeSantis wrote on X, formerly Twitter, late Wednesday. 
"As President, I will stand with Israel and treat terrorists like the scum that they are," he added. 
BIDEN ADMIN SAYS NO 'SPECIFIC EVIDENCE' IRAN DIRECTLY LINKED TO HAMAS ATTACK ON ISRAEL: 'BROAD COMPLICITY'
Speaking to a Florida crowd not far from his Mar-a-Lago residence, Trump on Wednesday blamed the Biden administration for the terror attack on Israel over the weekend – and also attributed the bloodshed to the Iran-backed terrorist group Hezbollah, which operates across the border in Lebanon. Israel has faced attacks originating in Lebanon at the same time that it conducts a war against Hamas following the Gaza-based group's brutal, large-scale terror operation over the weekend. 
"Two nights ago I read all of Biden's security people – can you imagine? – national defense people, and they said, 'Gee, I hope Hezbollah doesn't attack from the north because that's the most vulnerable spot. I said wait a minute, you know Hezbollah's very smart. They're all very smart. The press doesn't like when I say," Trump said. "You know, I said that President Xi of China, 1.4 billion people he controls it with an iron fist, I said he's a very smart man. They killed me the next day. I said he was smart … what am I gonna say?"
ISRAELI AIRSTRIKES KILL SENIOR HAMAS NAVAL OPERATIVE, DESTROYED OPERATIONAL COMMAND CENTERS IN GAZA: IDF
"But Hezbollah, they're very smart," he continued. "And they have a national defense minister or somebody saying I hope Hezbollah doesn't attack us from the north. So the following morning they attacked. They might not have been doing it, but if you listen to this jerk, you would attack from the north because he said that's our weak spot."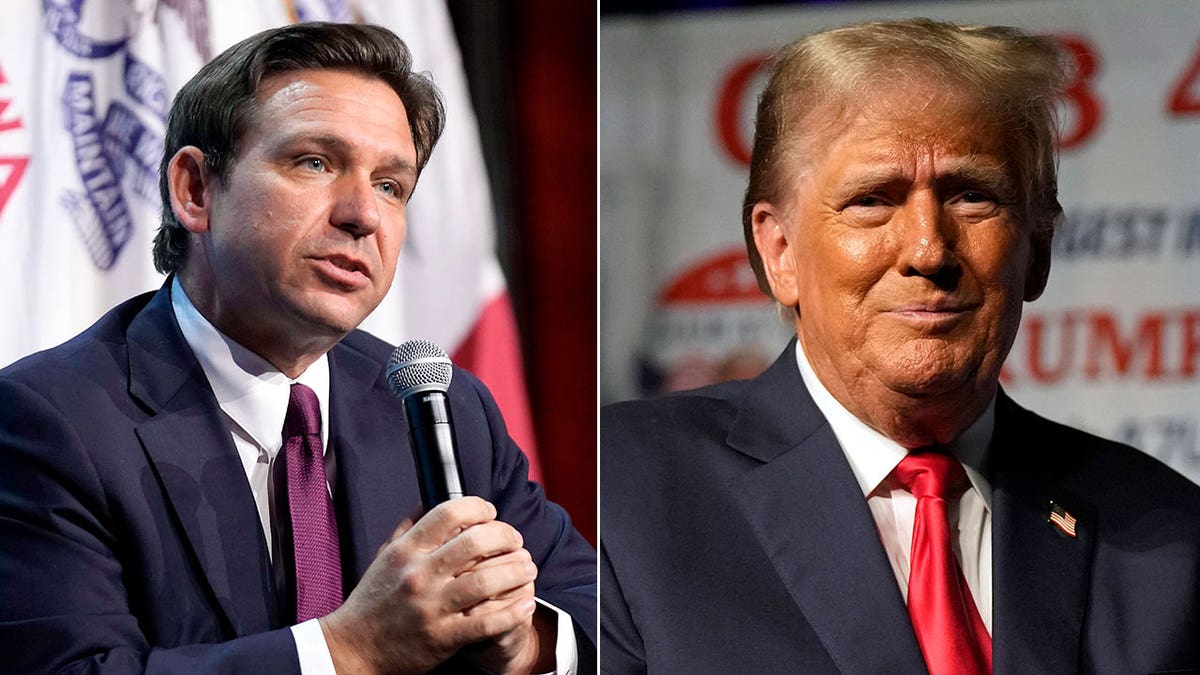 Trump, who considers himself a strong ally to Israel, also criticized Netanyahu, claiming the Israeli leader backed out at the last minute in the plan to kill Iran's top security and intelligence commander, Maj. Gen. Qassim Suleimani, who was taken out by an American drone strike in 2020.
"I'll never forget that Bibi Netanyahu let us down. That was a very terrible thing," Trump said. "So when I see sometimes the intelligence. You talk about the intelligence or you talk about some of the things that went wrong in the last week, they've gotta straighten it out because they're fighting potentially a very big force. They're fighting potentially Iran, and when they have people saying the wrong things, everything they say is being digested by these people because they're vicious and they're smart, and boy are they vicious because nobody's ever seen the kind of sight that we've seen. Nobody's ever seen it. But they cannot play games. We were disappointed by that, very disappointed. But we did the job ourselves, and it was absolute precision, magnificent, beautiful job. And then Bibi tried to take credit for it. That didn't make me feel too good. But that's alright. So they gotta strengthen themselves up."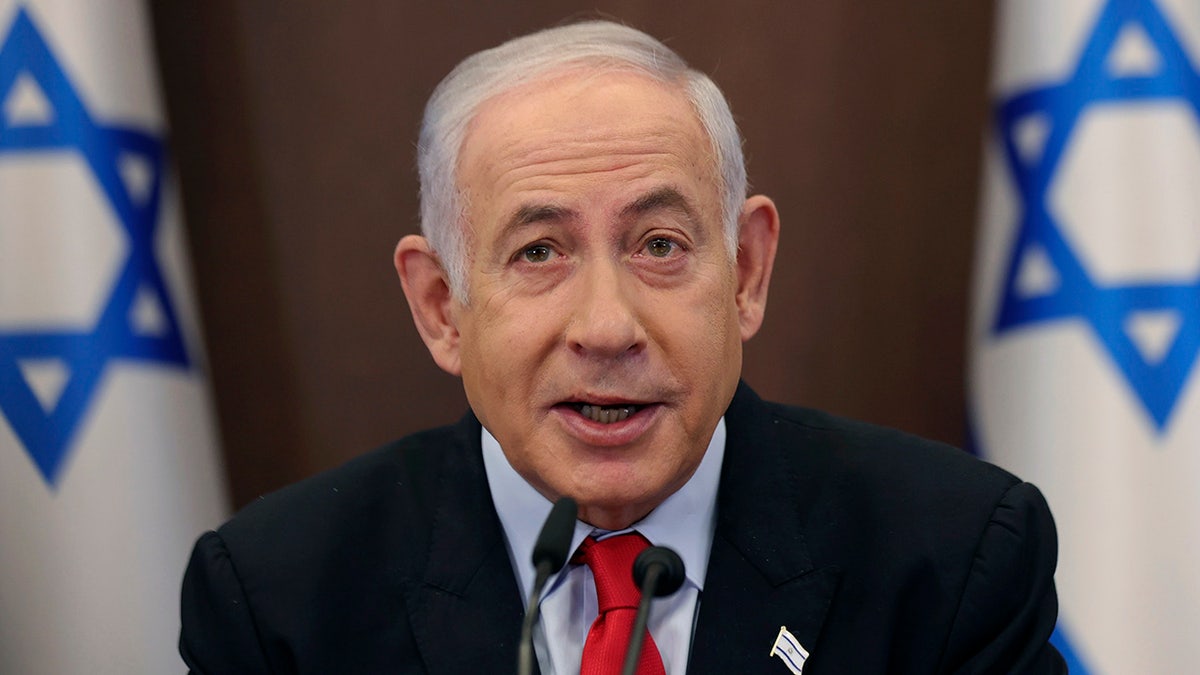 A Trump campaign spokesperson clarified the GOP front-runner's remarks in a statement to Fox News Digital.
CLICK HERE TO GET THE FOX NEWS APP
"President Trump was clearly pointing out how incompetent Biden and his administration were by telegraphing to the terrorists an area that is susceptible to an attack," the spokesperson said. "Smart does not equal good. It just proves Biden is stupid."
The spokesperson also referred to another moment from Wednesday's speech, when Trump said that if he regains office, "the United States will fully support Israel, defeating, dismantling, and permanently destroying the terrorist group, Hamas."