A former CIA officer admitted Tuesday in a Washington, D.C., court to drugging and sexually assaulting more than two dozen women while on overseas posts as part of a federal plea deal that could land him behind bars for up to 30 years.
Brian Jeffrey Raymond, 47, pleaded guilty to one count each of sexual abuse, abusive sexual contact coercion and enticement, and transportation of obscene material but confessed, as part of the agreement, to victimizing 28 women in six countries since 2006.
A search warrant revealed that Raymond kept a sick trove of more than 500 videos and photographs he had taken of naked, unconscious women. 
EX-CIA OFFICER ACCUSED OF DRUGGING, RAPING WOMEN TAPS CELEBRITY MEMORY EXPERTS FOR DEFENSE
In many, he can be seen manipulating their nude bodies, forcing open their eyelids, positioning their limbs and groping their body parts. 
In a scathing decision denying Raymond's application for bail in April, U.S. District Judge Colleen Kollar-Kotelly summarized the horrific case.
"The record depicts a sexual predator with the means and motive to seek out unsuspecting women on dating applications, drug them, abuse them, and leave them without the memory or wherewithal to report his deviant schemes to law enforcement," she wrote.
COURT CLERK IN ALEX MURDAUGH TRIAL BREAKS SILENCE ON JURY TAMPERING ALLEGATIONS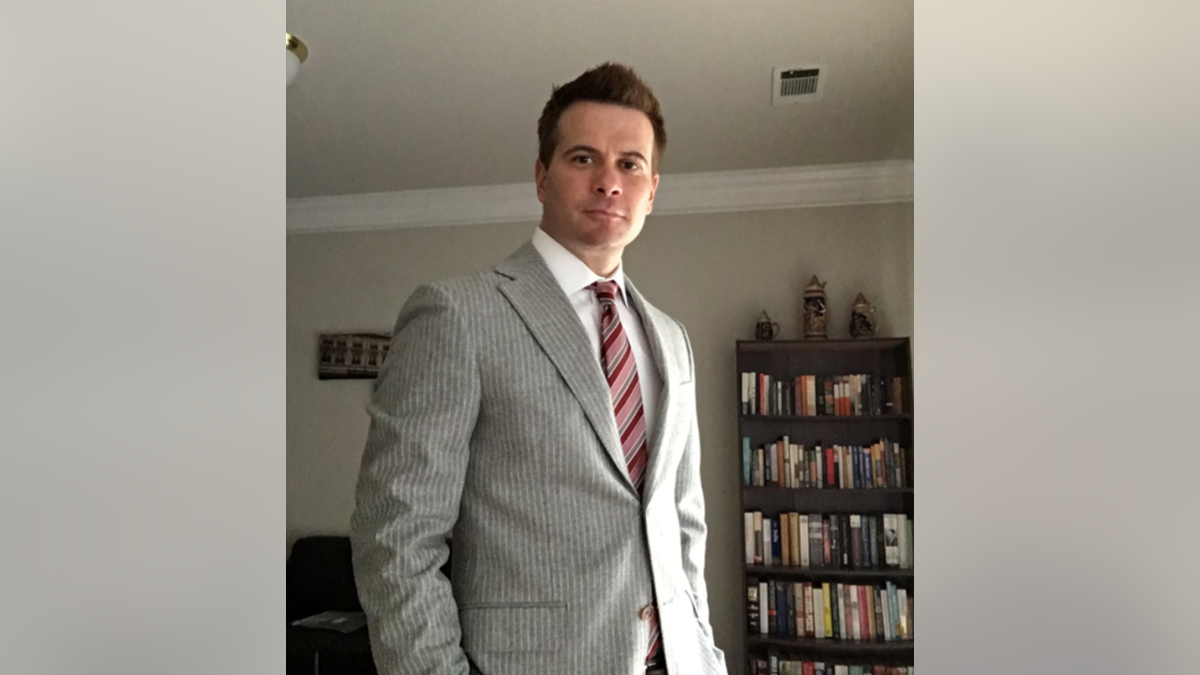 A probe into Raymond began in May 2020 after police responded to reports of a naked woman screaming on the balcony of his U.S. Embassy-rented apartment in Mexico City.
Although she had no memory of that night, he had drugged and raped her after meeting her on Tinder, according to court documents. 
Raymond resigned that same year and tried to delete the disturbing evidence when he learned of the criminal probe but was unsuccessful, prosecutors say.
READ EX-CIA OFFICER BRIAN JEFFREY RAYMOND'S STATEMENT OF OFFENSE ADMITTING TO ATTACKS 28 WOMEN
Investigators obtained the videos and photos from his phone and iCloud account and were able to identify the victims, many of whom he met on dating apps and invited back to his embassy-leased apartments for what turned out to be spiked drinks.
In one of the sickening videos, Raymond can be seen "grabbing (the victim's) breast and playing with her mouth and tongue as she struggled to breathe," court papers state.
The San Diego native had also conducted incriminating internet searches, including for "Ambien and alcohol and pass out" and "Ambien and alcohol and side effects."  Ambien is a prescription sleeping pill.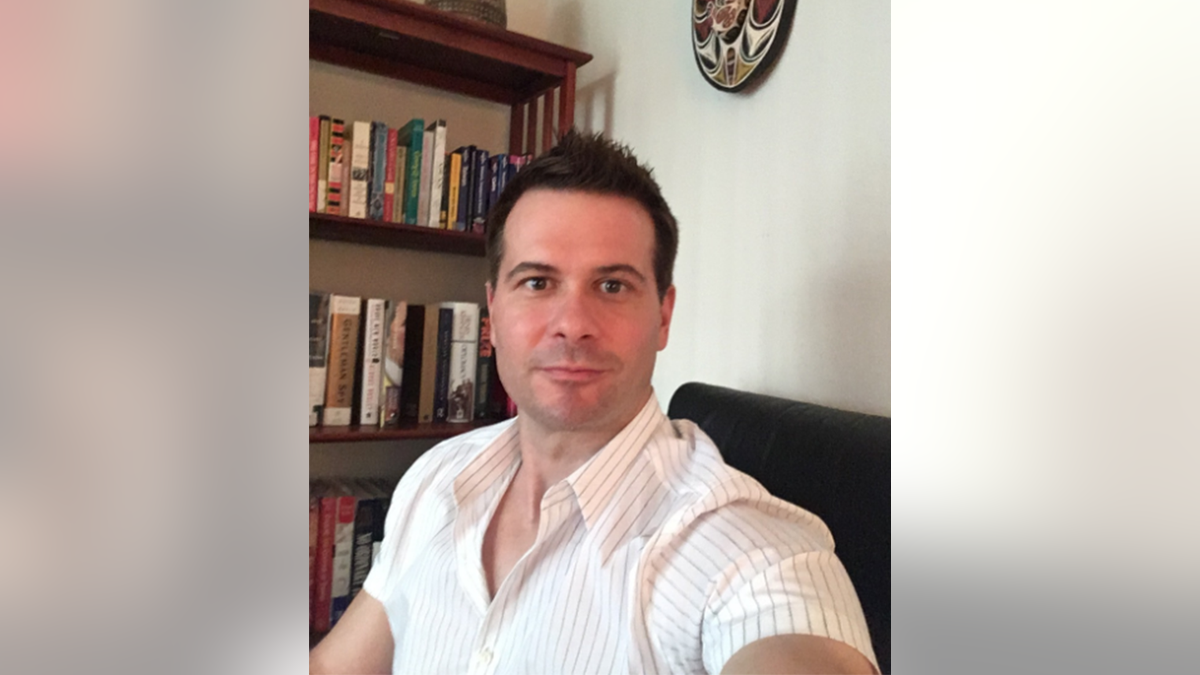 Raymond, who is fluent in Mandarin and Spanish, preyed on women in Mexico City, Peru and four other countries that authorities didn't disclose in court papers due to security concerns.
Prosecutors had planned to call as many as 14 victims to testify before Raymond switched gears and took the plea deal. 
CLICK HERE TO GET THE FOX NEWS APP
He faces between 24 and 30 years in prison when he's scheduled to be sentenced Sept. 19. 
His attorney, Denise Giraudo, didn't immediately return a request for comment.