Virginia voters are gearing up for a day at the polls Tuesday as the general election for control of the state legislature becomes the first major bellwether of the 2024 election.
Education ranks at the top of the list for many parents in the Old Dominion State, particularly on the heels of Republican Gov. Glenn Youngkin's longstanding calls for transparency and preservation of parental rights made headlines since he took command of the issue even before assuming office. 
"Parents are in charge," Daniel Cortez, a Virginia independent voter and Vietnam veteran, told "FOX & Friends First" Monday. "Look at what happened in Loudoun County… seven opioid-related overdoses, and they didn't tell the parents. That's what, sadly, liberals get wrong."
VIRGINIA HIGH SCHOOL SUFFERS 7 OPIOID-RELATED OVERDOSES IN 3 WEEKS
Rachel Pagani, a Loudoun County parent, has been a firsthand witness to the battle between parents and the district that has consistently remained embroiled in controversy stemming from its transgender bathroom policy to critical race theory instruction. 
"I think that this election is really going to make all the difference," she said.
"We voted in Youngkin. We got school superintendents and school boards turned over, and this election is really what matters. We have to stand up for our kids. We have to make a statement. We have to take back our rights because they're being taken away every single day."
LOUDOUN COUNTY PUBLIC SCHOOLS HIT WITH LAWSUIT FOR 'MORAL CORRUPTION OF CHILDREN,' PARENTAL 'VIOLATIONS'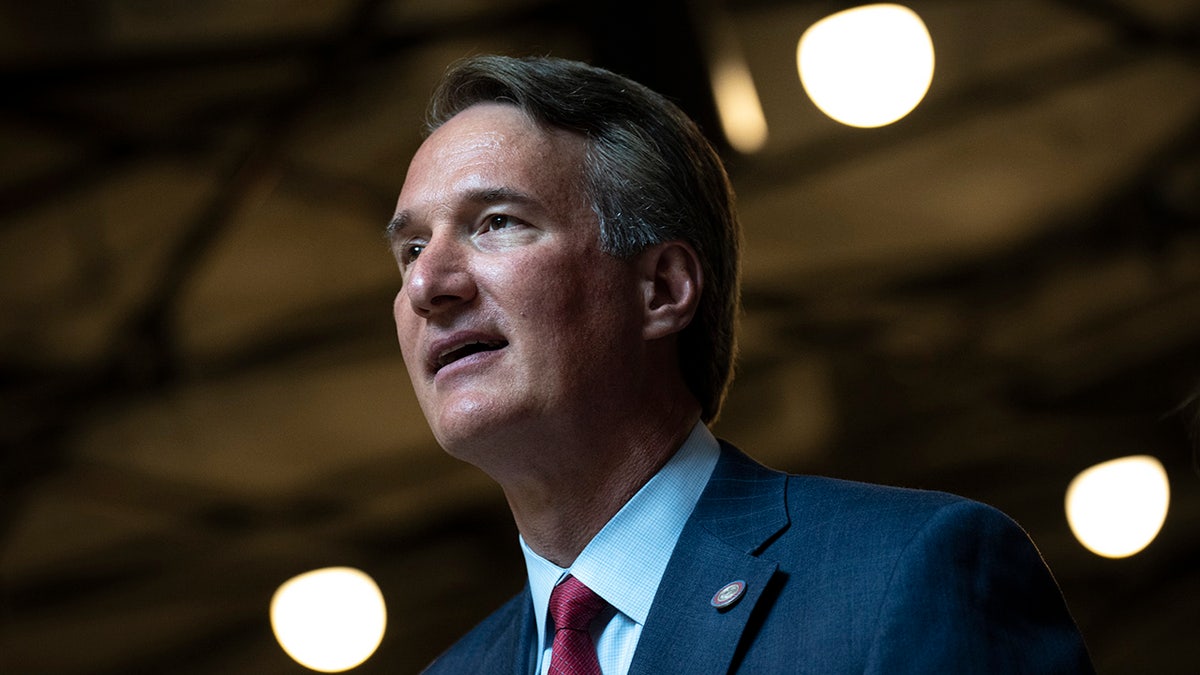 But the implications of Tuesday's race are expected to echo sentiments that extend beyond Virginia and serve as a critical indicator of how Republicans and Democrats could fare in the 2024 election.
Briana Howard, another Virginia independent voter and a parent from Fairfax County, said she is largely tuned in to the local school board race and hopes to see more political diversity after ballots are counted.
"Our current school board is entirely Democratic, and I would love to see some political diversity in the board. Some more moderate and conservative thinkers like Sandra Davis. I think she would be a great fit," she said.
VIRGINIA'S ELECTIONS A KEY 2024 BAROMETER AND A HUGE TEST FOR RISING GOP STAR GLENN YOUNGKIN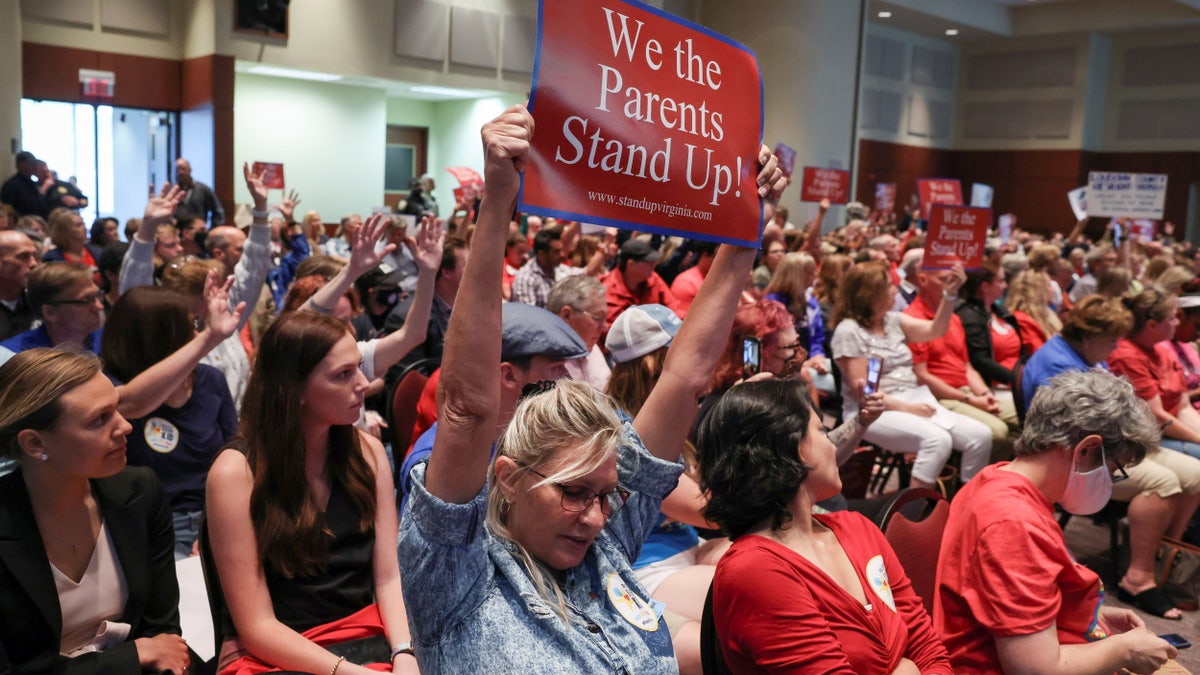 "We need to restore academic excellence in Fairfax," she continued. "Our current board was focused and prioritized things like renaming schools and lowering standards, and we need to go back to basics like reading, writing and math, so I would like to see some political diversity."
Education ranks highly among voters in other states as issues relating to transgender inclusion in single-sex spaces, critical race theory and sexually inappropriate curriculum claim the spotlight.
In Florida, presidential hopeful and Republican Gov. Ron DeSantis capitalized on the issue, signing the controversial Parental Rights in Education bill into law last year.
CLICK TO GET THE FOX NEWS APP
In California, conservative school boards have pushed back against liberal state officials, including Democratic Gov. Gavin Newsom, over content deemed inappropriate for students.
Virginia is not the only state to see major races this week. Voters in Kentucky eye a crucial election of their own, a gubernatorial showdown between incumbent Gov. Andy Beshear, a Democrat, and his Republican challenger Daniel Cameron, who currently trails in the polls.
For more Culture, Media, Education, Opinion and channel coverage, visit foxnews.com/media.