Frequent MSNBC guest and podcast host Donny Deutsch joined the hosts of "The View" on Thursday to discuss a rise in antisemitism following Hamas' terrorist attacks against Israel. 
Deutsch said that while people can say that they feel for Palestinians and favor a two-state solution, Hamas' only goal was to kill Jews. 
"I think the people chiming in on 'free Palestine,' not everyone saying that understands what they're saying. There is a big chunk of people saying that, that don't believe Israel should exist," co-host Sara Haines said.
"It's one thing to say 'free Palestine,' its one thing to be sticking up for the Palestinian people, but how much of that is more of just 'I hate Israel, I hate Jews I don't think they should exist.' And when you see the violence attached to it and the scary part, it's young people. This is all coming from young people, the woke generation, the super woke generation is ignorant about a lot of things," Deutsch responded.
AFTER COLLEGE GAVE ANTI-ISRAEL ACTIVISTS A PASS, FORMER PENN TRUSTEE ISSUES WARNING TO UNIVERSITY ADMINS
Co-host Alyssa Farah Griffin began asking a question about why young people don't seem to understand Israel's right to exist, noting statistics showing younger people don't understand the history of the Holocaust. 
Co-host Whoopi Goldberg jumped in before he answered and said, "They don't teach it. It's not taught in schools. This is what happens when you don't teach history. This is what happens."
Deutsch praised the hosts for doing the segment with him and said that it was not being done everywhere. 
"For some reason and I said this in the clip, slaughter against Jews, massacre against Jews falls into a different category than slaughter and massacre or injustices against other groups and I — we need more scholars to give us answers," he said.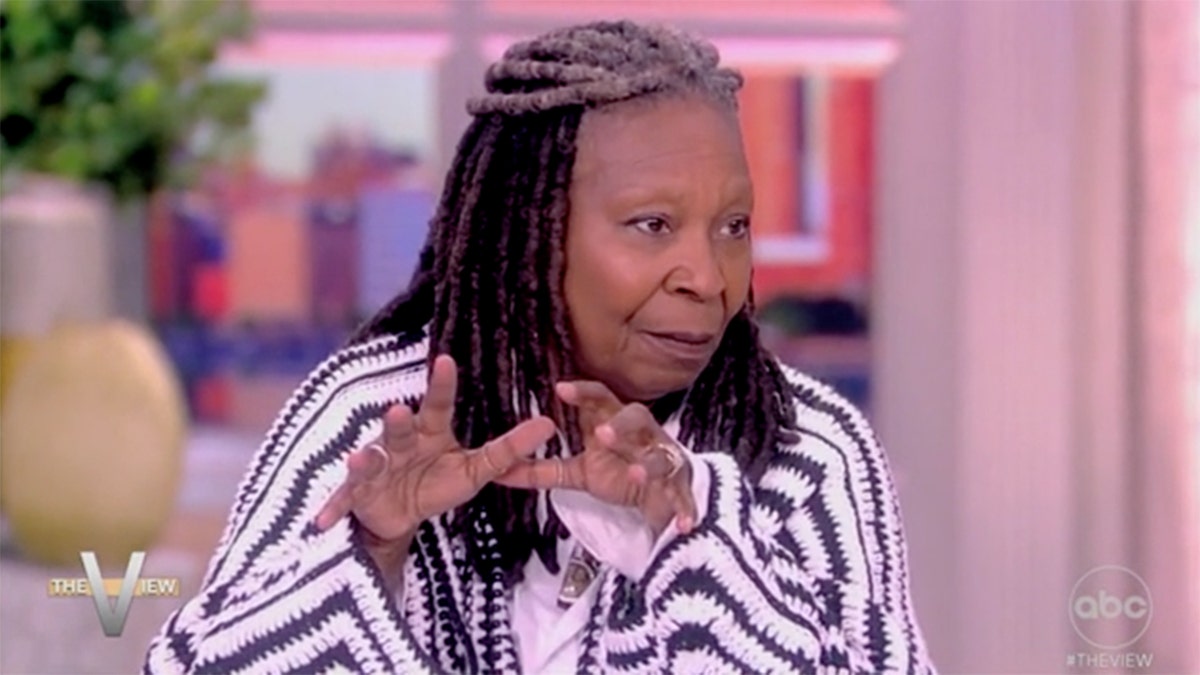 JEWISH COLUMBIA STUDENTS FACED WITH THREATS, ATTACKS SPEAK OUT, SAY SOME PROTESTERS AREN'T FULLY EDUCATED
Goldberg said it had to do with the idea of religion. 
"I think a lot of it has to do with the idea of religion. I mean, think back to the Pogroms. People said, 'oh you're responsible for killing Jesus.' You want to talk about ignorant folks not realizing that Jesus was Jewish, you know, I mean, so if you start with a lie and you tell it long enough, we know about that. We lived with that all the time. It's part of our DNA, but if you live with the lie that there is a difference between us as human beings and you name something that nobody can show or prove, except you kind of know because you read the Bible. It says rabbi. Rabbi. Rabbi," she said. 
A Cornell student was charged after making a series of threats against Jewish students, specifically targeting Cornell University's Center for Jewish Living.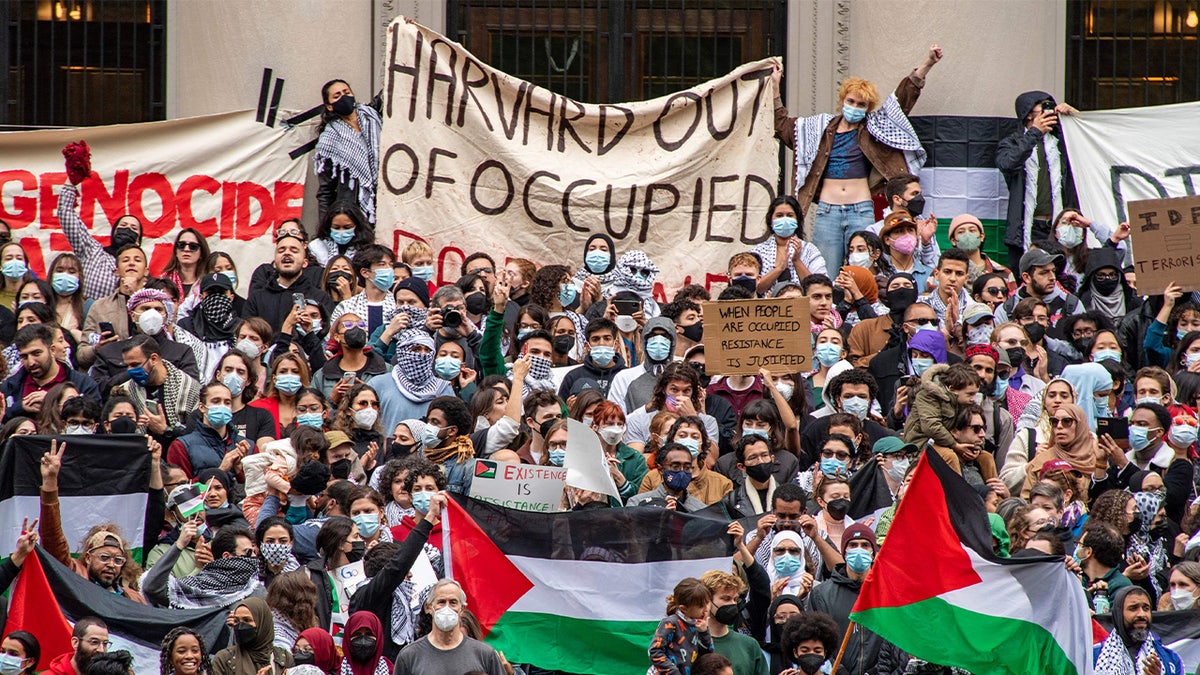 CLICK HERE TO GET THE FOX NEWS APP 
For more Culture, Media, Education, Opinion and channel coverage, visit foxnews.com/media.