Dashcam video released Tuesday shows the horrifying moment an Illinois State Police officer was allegedly fired upon by a Chicago man last week near Springfield.
On Oct. 24, just before 11:00 p.m., officials say ISP officer Dakotah Champman-Green stopped Cristobal Santana in the 1600 block of Toronto Road.
The video shows Santana get out of the vehicle during the stop and exchange gunfire with Chapman-Green. Police say Santana fired at least 10 shots and that the officer was struck several times. 
Officials say that Santana also allegedly beat Chapman-Green, causing facial fractures, a skull fracture, and a brain bleed.
IL GUNMAN INJURES 15 IN LATE-NIGHT HALLOWEEN PARTY SHOOTING
CHICAGO HOMICIDE SUSPECT ARRESTED AFTER STATE TROOPER SHOT IN LEG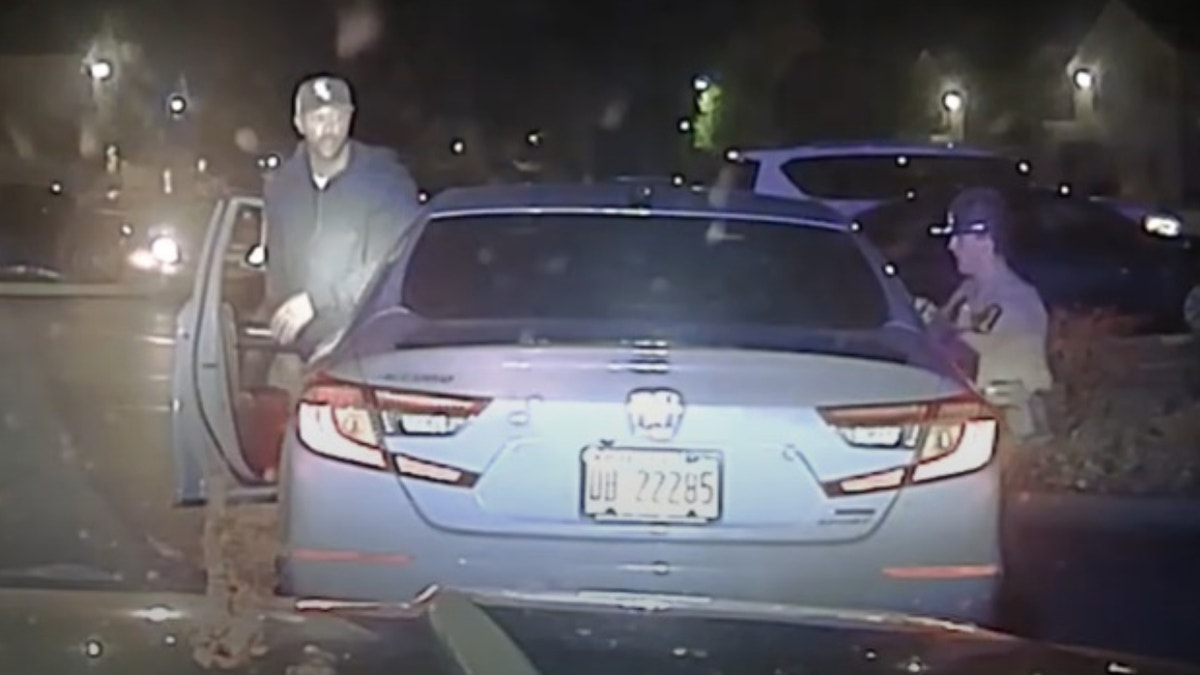 According to police, Santana fled the scene but was taken into custody a few hours later.
Police say Santana was a suspect in the murder of his ex-girlfriend, Adrianna Lopez. She was shot Sunday night near her home in the 5400 block of South Narragansett Avenue in Chicago.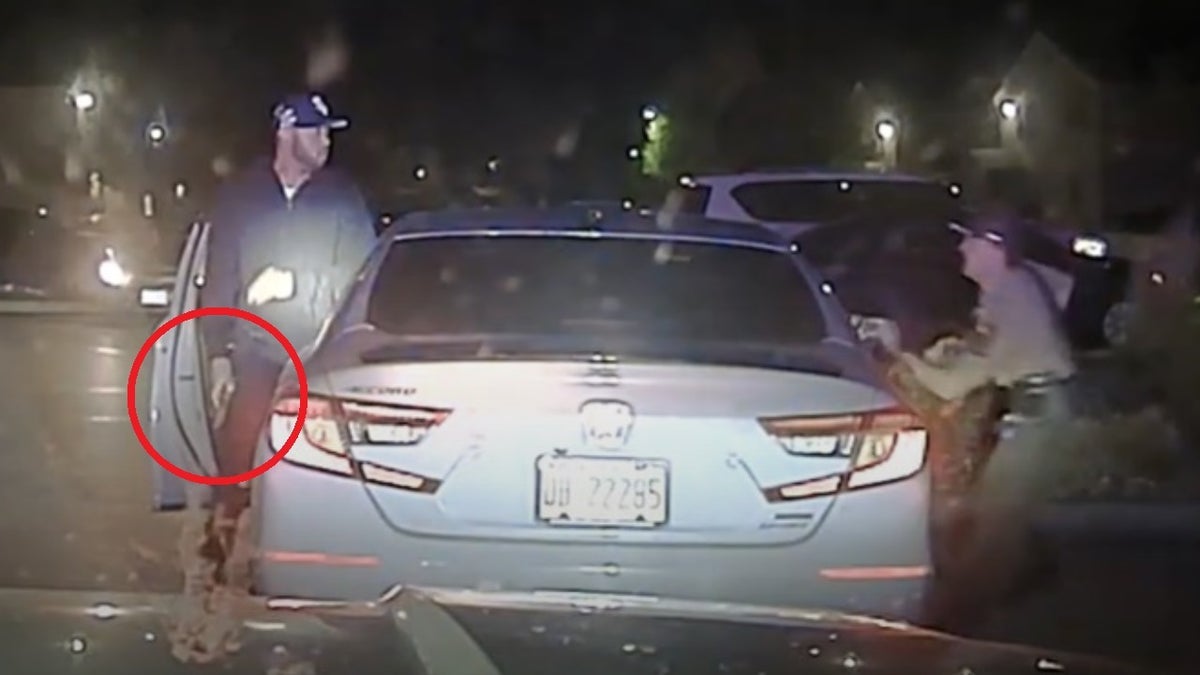 CLICK HERE TO GET THE FOX NEWS APP
Officials say Chapman-Green and Santana remain in the hospital.