A suspect has been arrested in Los Angeles after a homeless man discovered the torso of a woman stuffed inside a plastic bag while digging through a trash bin Wednesday morning, authorities said.
The remains were found around 6:15 a.m. near a dumpster outside a strip mall near the intersection of Ventura Blvd. and Rubio Ave. in the city's Encino neighborhood, FOX11 Los Angeles reported, citing police.
Video evidence from the scene led investigators to search a home in Tarzana, where Los Angeles Police Det. Efren Gutierrez told KNBC-TV that "blood evidence and other items" were uncovered.
The investigation led to the arrest of 35-year-old Samuel Haskell around 11:30 a.m. at the Westfield Topanga mall in Canoga Park, KABC-TV reported. Haskell, who was booked on suspicion of murder, is being held on $2 million bail.
DETROIT POLICE ARREST SUSPECT IN MURDER OF JEWISH LEADER SAMANTHA WOLL
Three people close to Haskell remain missing, according to police, including his wife, Mei Haskell, and her parents, 72-year-old Gaoshan Li and 64-year-old YanXiang Wang, police told reporters.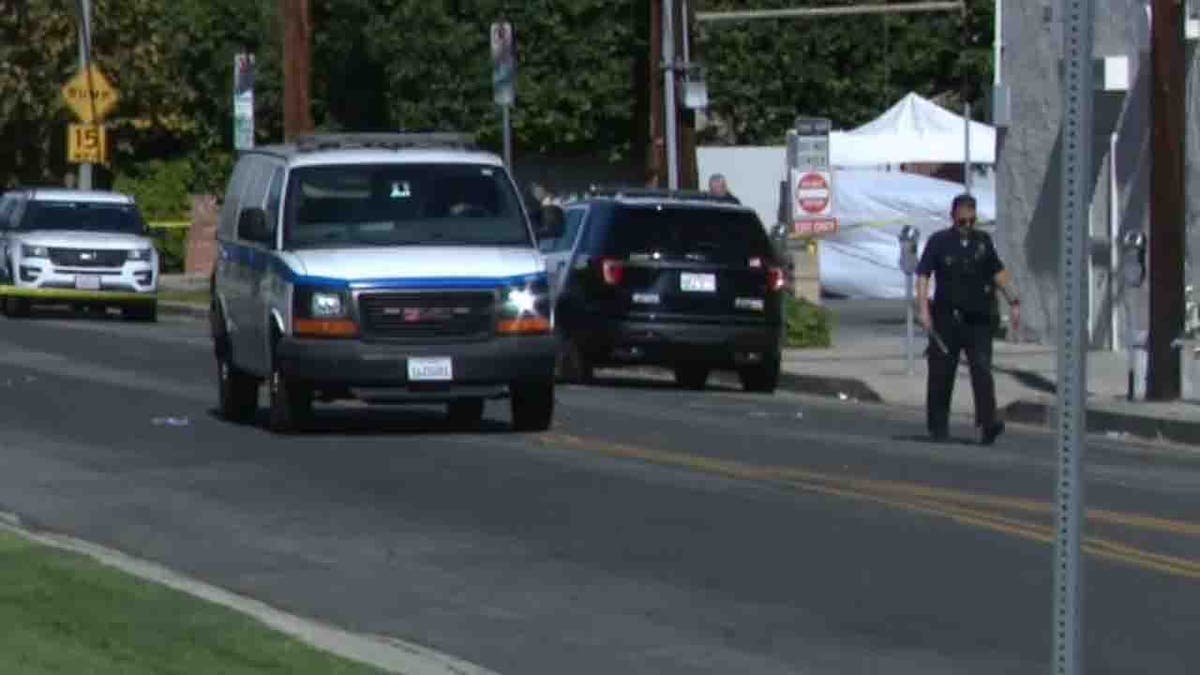 Police said that the couple's three young children were safe and in the custody of Children and Family Services.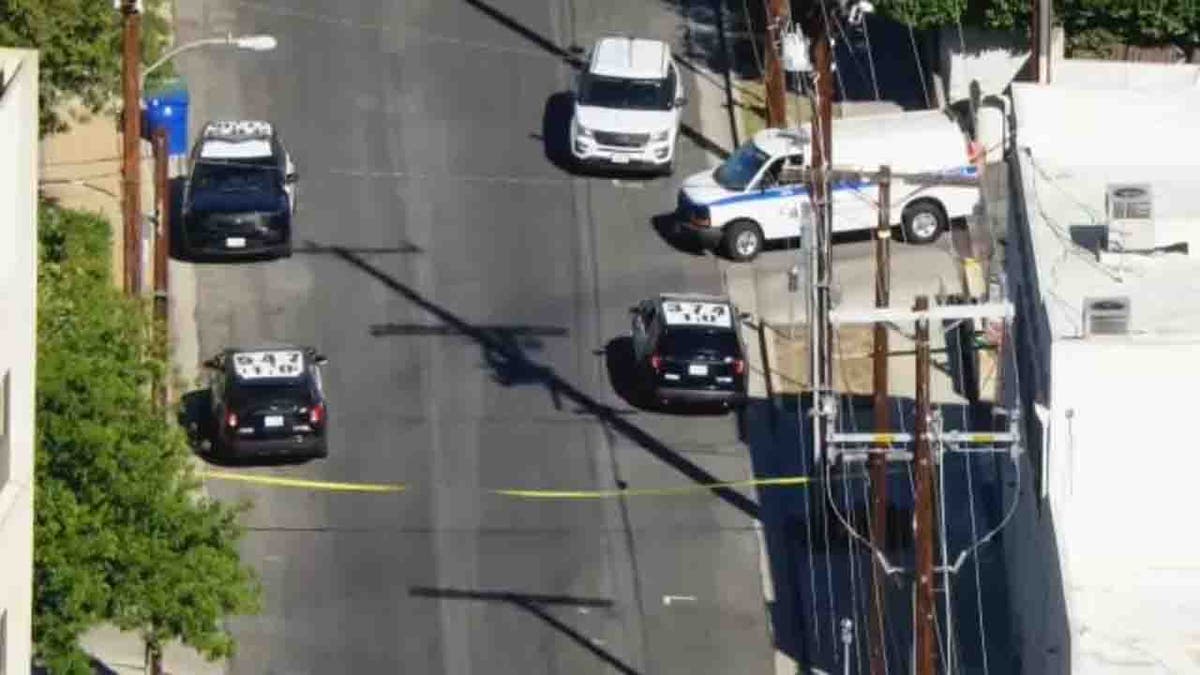 PRO-PALESTINIAN PROTESTER 'TRIED TO BAIT' ELDERLY JEWISH MAN BEFORE FATAL ALTERCATION, WITNESS SAYS
Meanwhile, the female remains have yet to be identified. It was unclear when the victim was killed, though police told reporters that the torso in the plastic bag was likely dumped within the past couple of days.
CLICK TO GET THE FOX NEWS APP
Authorities asked anyone with information about the case to contact the LAPD.