Matthew Perry's family and "Friends" co-stars gathered at a Los Angeles cemetery on Friday to remember the late actor.
Perry's loved ones were seen at Forest Lawn Memorial Park in Hollywood Hills, according to Page Six. The site is not too far from the Warner Bros. lot in Burbank, California where "Friends" — which starred Perry, Jennifer Aniston, Lisa Kudrow, David Schwimmer, Matthew LeBlanc, and Courteney Cox – filmed. 
Forest Lawn is the final resting place of many Hollywood stars including Lucille Ball, Andy Gibb, John Ritter, Debbie Reynolds, Carrie Fisher, Paul Walker, Brittany Murphy and Bob Barker.
Perry died Oct. 28 after an apparent drowning at his home in the Pacific Palisades, Fox News Digital previously confirmed.
MATTHEW PERRY WAS 'EXTREMELY POSITIVE, SOBER' WHEN FRIEND MET HIM DAY BEFORE DEATH, SHE SAYS
His autopsy was completed Sunday and his cause of death was listed as "deferred" pending toxicology results by the County of Los Angeles Department of Medical Examiner.
It's unclear when an official cause of death will be released as the toxicology test can take weeks, according to the medical examiner's office.
Drugs were reportedly not found on scene and no foul play is suspected.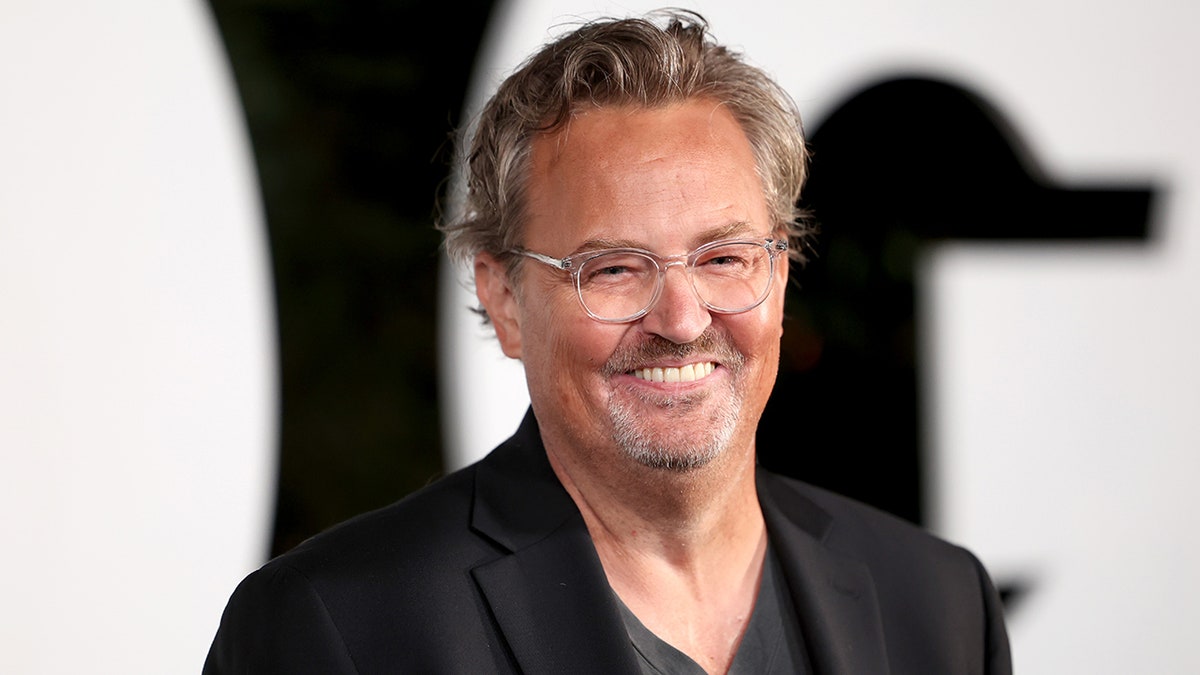 Perry's legacy
Perry gained fame at the age of 24 after he was cast as Chandler Bing in the sitcom, "Friends." 
However, Perry wanted to be remembered as something more than his quirky character.
"The best thing about me, bar none, is if somebody comes up to me and says, 'I can't stop drinking, can you help me?' I can say yes and follow up and do it," he said in a November 2022 interview with Tom Power. "When I die, I don't want 'Friends' to be the first thing that's mentioned. I want that to be the first thing that's mentioned."
MATTHEW PERRY TOXICOLOGY REPORTS PROVIDE INSIGHT INTO HOW STAR MAY HAVE DIED: FORMER MEDICAL EXAMINER
On Nov. 3, it was announced that a charity called the Matthew Perry Foundation had just been created in his memory, and according to its mission statement, their goal is simple: to help people struggling with addiction, something Perry always worked hard to do.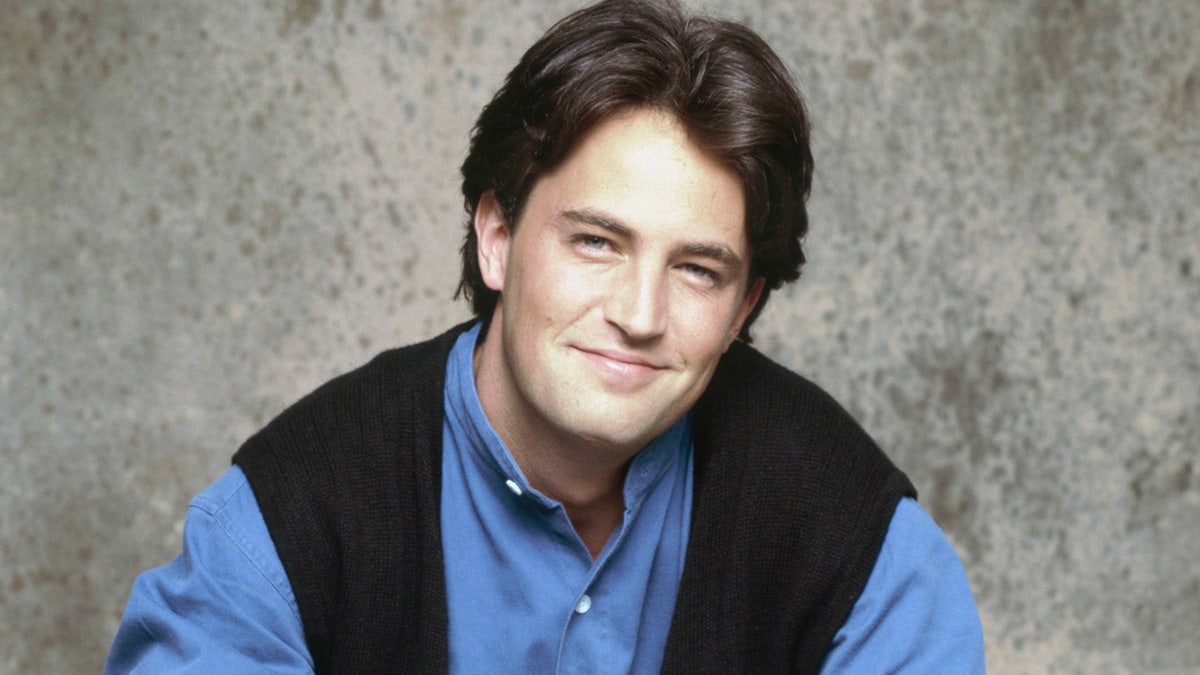 LIKE WHAT YOU'RE READING? CLICK HERE FOR MORE ENTERTAINMENT NEWS
Before he passed, Perry also spoke about wanting to work with Zac Efron again and was hoping he would play a younger version of Perry in a biopic.
"The discussion began with him talking about his recovery and his advocacy work and how he really wanted to start a foundation to help people on their road to recovery and generously donate money from his success in the industry to helping other people recover," Perry's friend, Athenna Crosby, who was one of the last people to see the 54-year-old actor alive told Fox News Digital.
"He also talked about the medium of storytelling being the way that he wanted to do that as well. Given that he was an actor, he loved being creative, loved being in the movies and TV shows," Crosby shared.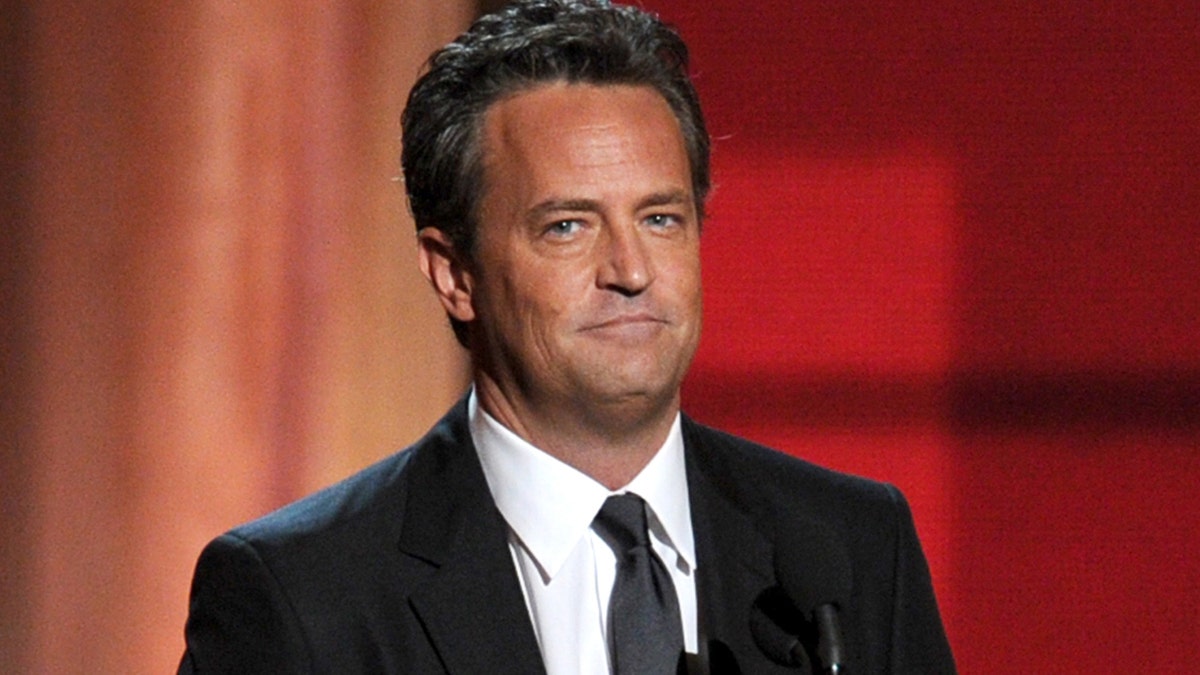 Days before his death, Perry met with his friend Athenna Crosby. She exclusively told Fox News Digital that Perry was "extremely positive" and "sober" when she saw him for lunch the day before he passed.
"He was 100% sober when he passed," Crosby revealed. "I mean, I can't know what exactly he was thinking or feeling. I can only share my experience. And, of course, he was his own person that maybe he had said, done or thought of things the day that he passed that I might never come to know."
"In the interaction that I had with him, he was extremely positive, sober, acting normal, spoke very well, did not give me any impression that he was under drugs or alcohol of any kind. So, I think people are speculating that this was a relapse situation. I just want to defend him and say that it was not."
WATCH: MATTHEW PERRY'S FRIEND RECALLS LUNCH WITH ACTOR DAY BEFORE HIS DEATH
CLICK HERE TO SIGN UP FOR THE ENTERTAINMENT NEWSLETTER
'Friends' family
Perry was remembered by the "Friends" co-creators as a "brilliant talent." 
"We are shocked and deeply, deeply saddened by our beloved friend Matthew's passing. It still seems impossible," Marta Kauffman and David Crane told Fox News Digital. "All we can say is that we feel blessed to have had him as part of our lives."
"He was a brilliant talent. It's a cliche to say that an actor makes a role their own, but in Matthew's case, there are no truer words. From the day we first heard him embody the role of Chandler Bing, there was no one else for us."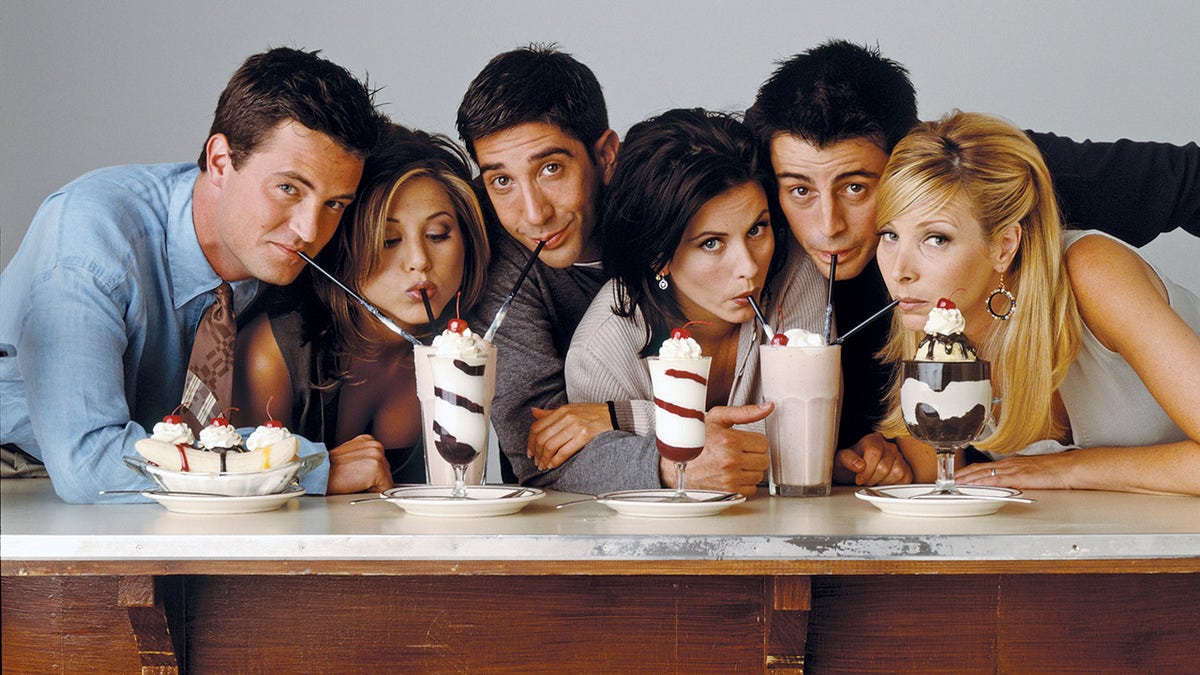 Perry was also honored by the "Friends" cast, two days after his death.
CLICK HERE TO GET THE FOX NEWS APP
"We are all so utterly devastated by the loss of Matthew. We were more than just cast mates. We are a family," the cast said in a statement to People. "There is so much to say, but right now we're going to take a moment to grieve and process this unfathomable loss.
"In time we will say more, as and when we are able. For now, our thoughts and our love are with Matty's family, his friends, and everyone who loved him around the world."