Roger Clemens was a member of two teams that won the World Series during his lengthy Major League Baseball career. 
The former New York Yankees pitcher recently appeared on Dan Dakich of Outkick's "Don't @ Me" and talked about how he regained his focus shortly after the tragic events of Sept. 11, 2001.
"My 24 years in the majors pale compared to what happened on 9/11," said Clemens, whose first pitching stint in New York City was from 1999-2003. 
The Yankees were making a late-season push for the playoffs at the time, and Clemens was scheduled to take the mound on the day of the attacks.
CLICK HERE FOR MORE SPORTS COVERAGE ON FOXNEWS.COM
"I was a New York Yankee. I was actually supposed to pitch that night. I was going for my 20th win, which is a milestone for starting pitchers. Against my former team, the Red Sox," Clemens recalled.
Clemens was in the latter part of what had been a stellar season, having won 16 consecutive starts at one point. But all of his accomplishments on the mound suddenly seemed insignificant after the horrific attacks on the World Trade Center.
FLOYD MAYWEATHER SHARES MESSAGE OF SUPPORT AFTER HAMAS ATTACKS: 'I STAND WITH ISRAEL'
Clemens recalled the surreal feelings he had that day.
"Fighter jets showed up right over top of us flying down in the area. I mean, it was just like we were in a foreign country," he said.
MLB players today are being asked to remain focused on the playoffs as Israel continues to launch airstrikes in Gaza in response to the Hamas attacks. Meanwhile, the 2023-24 NHL season started this week, and the NBA is gearing up for the start of its season with preseason games.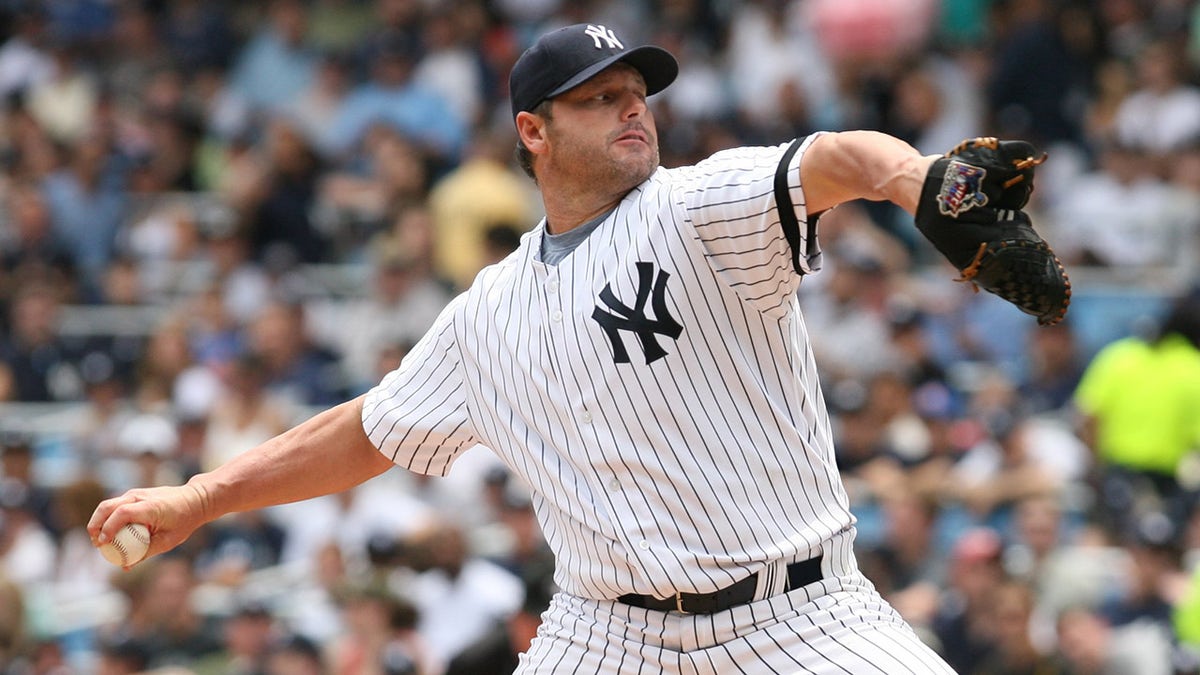 The Yankees finished the 2001 season with 95 wins and won the American League East. New York captured the AL pennant and advanced to the World Series. Former President George W. Bush threw the ceremonial first pitch ahead of Game 3. 
Clemens said the pregame moment was "super emotional."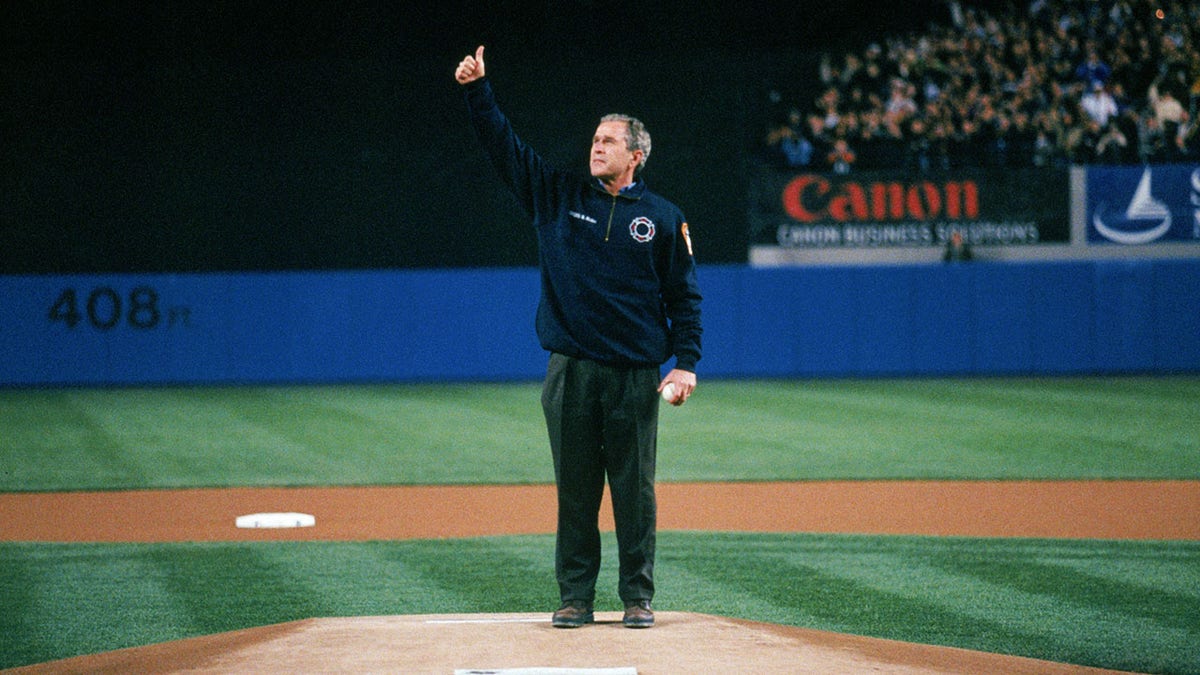 "I pitched Game 3 when President Bush — 43 — came out and threw that perfect strike on the field with a bulletproof vest on in front of the world," Clemens said. "And, again, there wasn't a dry eye in the place. I mean, it was super emotional."
CLICK HERE TO GET THE FOX NEWS APP
The Yankees lost the World Series in seven games to the Arizona Diamondbacks.